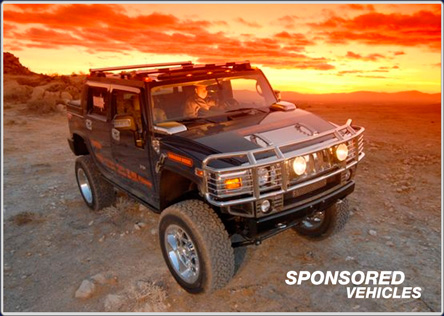 What does it take to secure Sponsorship from RealWheels?
Sponsorship from ANY company is all about R.O.I. (Return On Investment). Due to the overwhelming popularity of the RealWheels line, we receive numerous Sponsorship request forms every week!
Steps To Take
It is best to put together a "wish-list" of products you would like to install on your vehicle. Then add together the retail value of those products, and determine whether or not you believe your marketing efforts and ability to promote the RealWheels line of accessories will be worth the company's investment in your project.

If you believe your marketing plan is valid, complete the Sponsorship Request Form, and submit it to the RealWheels Marketing Department with any support materials you may have to strengthen your proposal.

Each proposal that is received will be evaluated. Only proposals that have been accepted will be contacted.